Unicode and Internationalization
Unicode support
<oXygen/> offers full Unicode support. The find/replace in files operation is also Unicode enabled. The editor detects and uses the XML file encoding in all operations.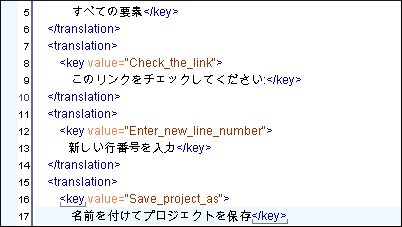 Support for inserting CJK text
<oXygen/> XML Editor fully supports the input methods for CJK (Chinese, Japanese, Korean) text. The editor displays an on-the-spot popup window with the composed text when the inserted characters belong to the CJK codepages. The composed text is shown in the context of the document that it will eventually belong to, in a style that indicates that the text still needs to be converted or confirmed by the user.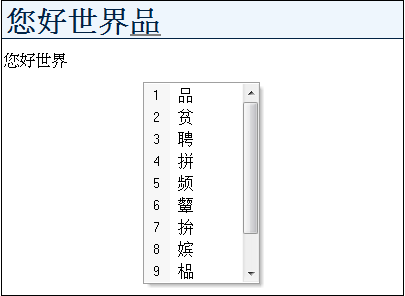 Wrapping of CJK text
The wrapping of CJK (Chinese Japanese Korean) text in the Author mode of <oXygen/> XML Editor takes into account some rules for wrapping at punctuation marks in East Asian languages. For example in CJK text a punctuation mark cannot be the first character of a line.
Multiple Language support
The <oXygen/> user interface has internationalization support and together with the English base version there are shipped translations in German, French, Italian, Japanese and Dutch.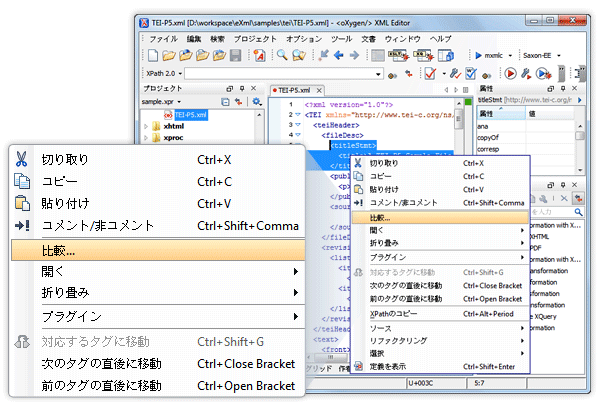 We thank Thomas Becker for helping with the German translation, Sylvain Perchaud for the French one, Walter Cerroni for the Italian one, Hiroshi Okugawa for the Japanese one and Alexander Henket for the Dutch one.