CMS/DITA North America 2019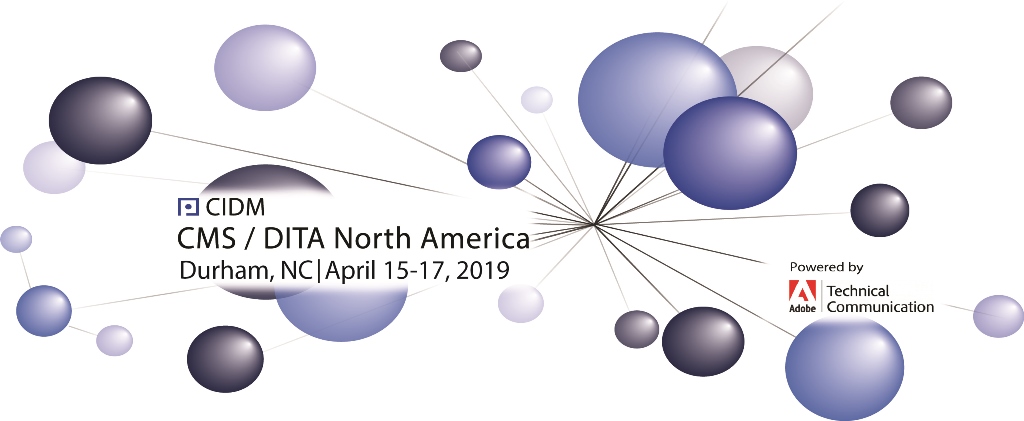 Syncro Soft/ Oxygen XML Editor is pleased to be a sponsor of the 21st Annual Content Management Strategies/DITA North America Conference in Durham, North Carolina on April 15-17, 2019.
The Content Management Strategies/DITA conference offers 80+ Sessions, 100+ Presenters, 19 Test Kitchens, 2 parties, and many unique networking opportunities! Join us to meet publications professionals who have implemented content management strategies and the OASIS DITA standard in their organizations.
View the conference agenda, find more information and register online at: https://cm-strategies.com/.
Presentations:
Location
The Durham Convention Center